Whether we want to face it or not, one day we all will die. Before that day comes, we may also experience sickness, disability, or even incapacity. While it may be impossible to predict when these events will happen, we can take steps today to plan for them. A carefully crafted estate plan can provide you and your loved ones with the legal tools to move forward. Your estate plan can also ensure that your legacy will be left in the hands of those you love and trust.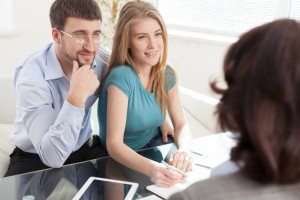 At Lambert Law Office, we provide estate planning counsel and services to meet your needs. These services include:
discussion and counsel regarding your estate planning goals for your lifetime and after your death;
introducing you to the various tools available to help you meet your goals;
preparation and implementation of the appropriate documents for your individual estate plan; and
walking you through the process of managing and maintaining your estate plan, both for you and those who survive you.
Please contact our office for help with your estate planning needs.